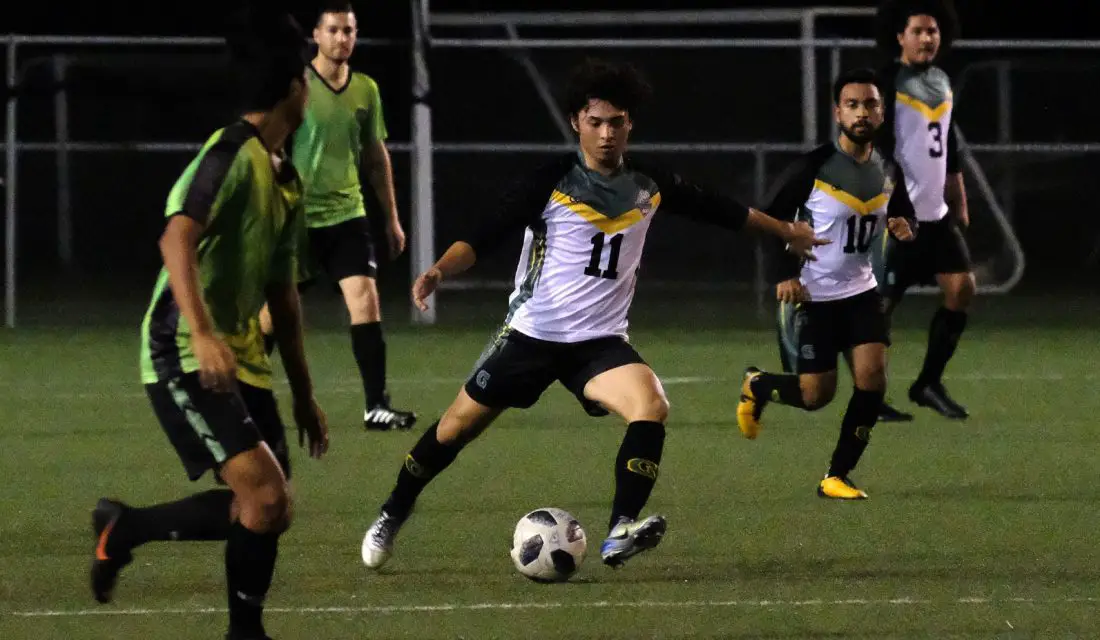 Soccer, much like any other sport, is enjoyable to watch but difficult to play. The talent needed to excel in the sport is high, but what makes it the beautiful game is its inclusivity and how it does not require an extreme amount of athleticism as compared to basketball or football. As legendary Italian midfielder Andrea Pirlo put it, "Football is played with the head, your feet are just the tools." Many of the world's best are not what you would call "freaks of nature." Most of the world's best players are those with a high IQ for the game and a dedication to continual learning and practice. If you are discouraged by your height or your athleticism, there is no reason to be! Even at an amateur level, soccer can still be an enjoyable sport for anyone.
Popular across the globe for amateur football is what they call a "weekend league." This league is perfect for amateur players or casual lovers of the sport to compete amongst each other, and to have fun in the process. The city of Atlanta is filled with an abundance of these soccer leagues given the sport's popularity. These soccer leagues bring out a different nature and environment for each. There are leagues where you can get your casual and recreational fix, leagues where you can showcase your talents in a more competitive and advanced level of play, and leagues where you can play for a specific cause.

These soccer leagues are great because they allow casual or amateur players to enjoy the sport that is beloved by so many without pressure. Soccer leagues become an avenue for these people to still enjoy playing the game while satisfying their competitive spirit. Weekend leagues are also a great way to introduce people into football. It is often said that playing the sport can bring you to love the sport even more, so be sure to promote your local weekend league to friends and family, and see if they find newfound passion for the beautiful game.
Given Atlanta's vast array of fields and weekend leagues, we are listing a number of weekend leagues for the reference of anyone who wishes to participate. Remember that the beautiful game is for all, and everyone deserves to enjoy playing the sport. Continue to work on your craft, and who knows, maybe your performance in a weekend league or one of these amateur leagues could change your life? 
Take the chance and don't be afraid! Remember that the stars of today started off right where you are. It is only through hard work, passion and a mixture of talent that they got to the top. 
For Adults: Atlanta Silverback League, Atlanta Sport and Social Club, Cobb Adult Soccer League, Fusion Sport and Social, Sons of Pitches FC, Zog Sports, Atlanta District Amateur League 
For Children and Youth: Concorde Fire Soccer Club, Decatur-Dekalb YMCA Soccer Club, Happy Feet Soccer Weekend Leagues, Inter Atlanta F.C. Blues, United Futbol Academy, Soccer in the Streets Community Leagues