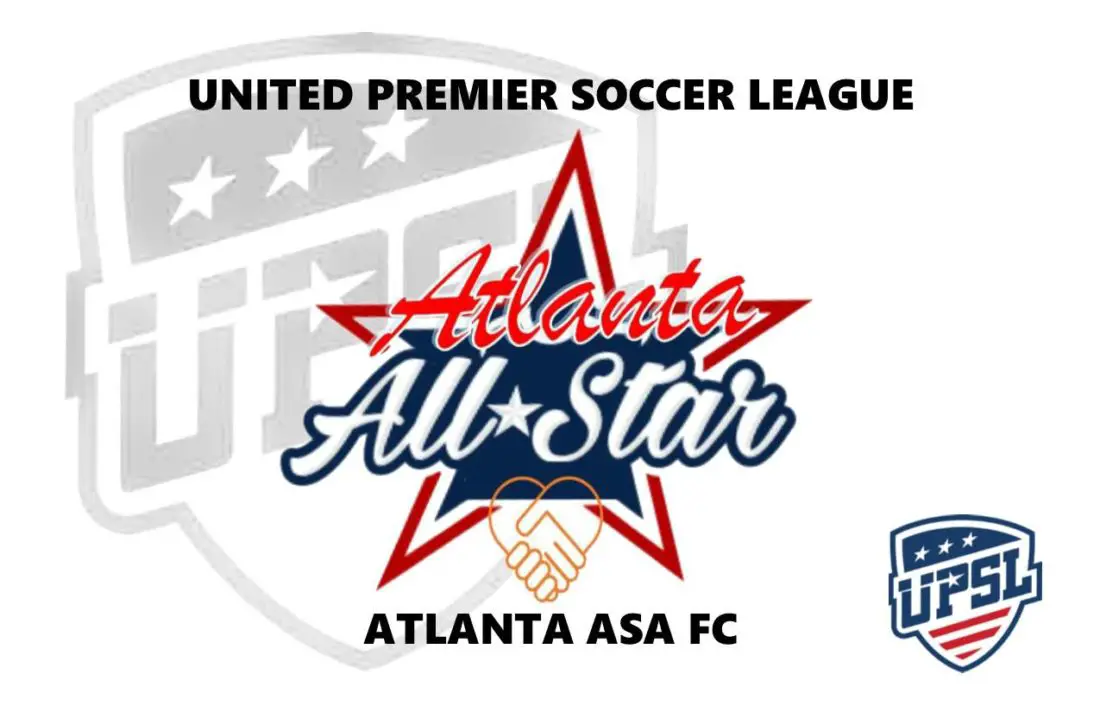 The United Premier Soccer League (UPSL) is excited to announce Atlanta All-Star Association Football Club as a new member starting with the 2018 Spring Season.
Based in the Empire State of the South, Atlanta ASA FC begin UPSL play in the Southeast Conference, and will host its home games at Peachtree Ridge Park (3170 Suwanee Creek, Rd., Suwanee, GA 30024) in compliance with UPSL's Minimum Standards.
United Premier Soccer League Commissioner Yan Skwara said, "We are certainly excited about the UPSL's growth in Georgia. The Peach State has grown larger than our expectations and we're pleased to welcome Atlanta All-Star Association FC to the UPSL Southeast Conference. Gus Lakpor has done great things for the game in Atlanta, and his terrific team is ready to take the next step. We wish Gus and Atlanta All-Star luck as they prepare to kick off this Spring."
Gus Lakpor, 38, is Operations Manager of Atlanta All-Star Association FC. A native of Liberia, Lakpor is an entrepreneur in the Home Design and Construction industry.
Atlanta All-Stars Owner Gus Lakpor said, "We are very appreciative of the opportunity the UPSL is providing for our club and our players. This is our chance to make our club more for the community and the time is right for our club."
Source: https://etradewire.com