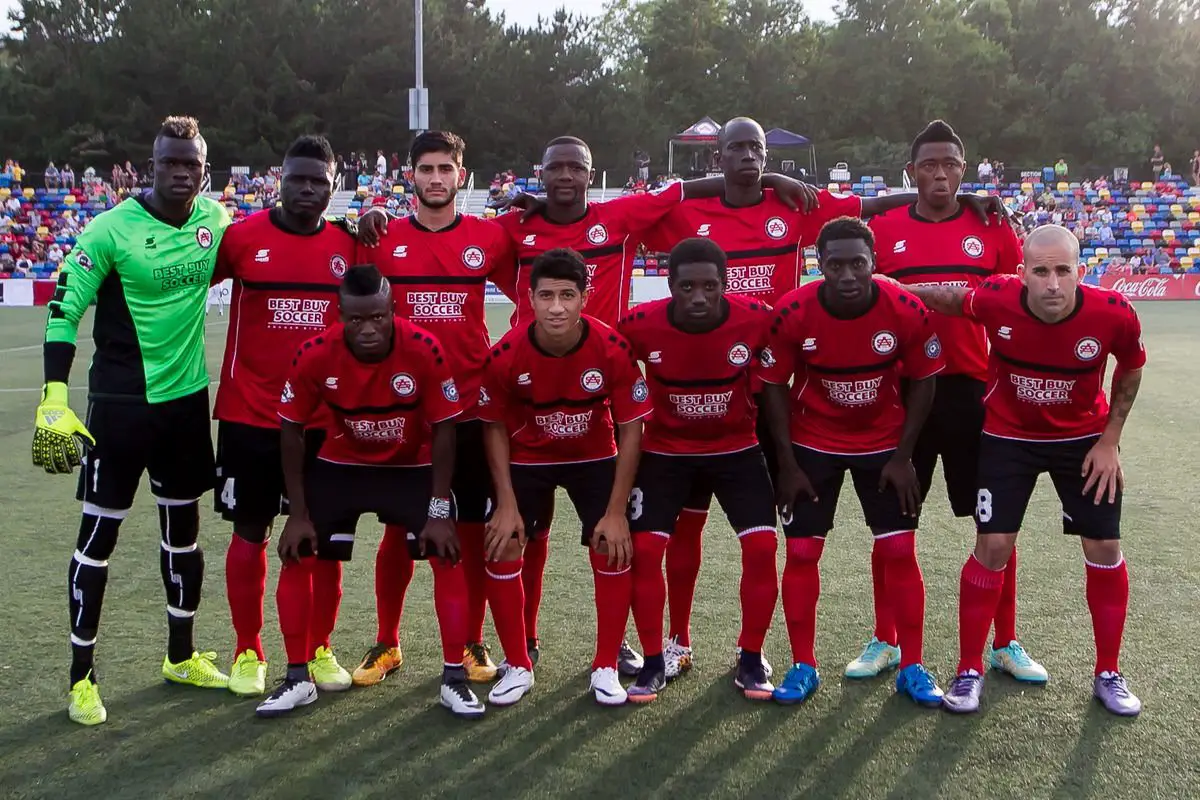 The Atlanta Silverbacks declared its partnership with Atlanta Silverbacks FC Trust last November. This partnership makes it possible for ASFC Trust to get 25% of the club and have a seat on the Board of Directors.
The partnership aims to raise $100,000 by selling shares of the trust to soccer fans all over the world. Members of the ASFC Trust will have a chance to vote for all Trust decisions and will be renewed yearly. They will elect officers who will represent the organization and sit on the Silverbacks' Board of Directors. To date, Paul Scanling is the president of the board. The secretary is Florian Bauer and the treasurer is Kreg Thornley.
Partial fan-ownership between soccer clubs is rare in the United States. Now that the Atlanta Silverbacks entertained the idea, it now joins the like of  Minneapolis City SC (NPSL), San Francisco City FC (PDL), and Seattle Sounders 2 (USL). After the Atlanta Silverbacks' announcement, Oakland County FC of the United Premier Soccer League also declared the same opportunity for their supporters.
Once the new season begins, volunteers from the Trust will take charge of the game-day operations. There will be shops at the stadium that will sell Silverbacks merchandise. The proceeds earned from these ventures will be collected by the club.
To reach the goal of raising $100,000, the Trust offers three membership packages. Fans can choose from membership starting at $100 for an individual and up to $250 for a group of four.
President Paul Scanling stated that the Trust is progressing. "Membership is growing and [at] a good pace."
He continues by mentioning the other projects this off-season. "We are in conversations with businesses and organizations about sponsorships. We are looking forward to more home matches this coming season including some short road trips."
If you are interested in becoming a member of the Trust, you can check out their packages at asfctrust.org. The Trust is still in need of more individuals or groups to reach their goal.
For more details of this story, check out Dirty South Soccer.
Written by Purple Jane Collins