RaceTrac, the Atlanta Falcons, and Atlanta United have announced an exciting new partnership that highly benefits both organizations and their passionate fanbases. The partnership gives RaceTrac, Atlanta's largest convenience store chain, special access to the teams' social media platforms and promotional events to further increase their presence. Aiming to reach local schools, youth, and families in Georgia, this partnership involves community engagement programming as well as digital branding within and outside of the Mercedes-Benz Stadium during each upcoming season.
RaceTrac's Chief Marketing Officer, Melanie Isbill, remarked that the company's connection to Georgia and focus on the local community make it a perfect partner for AMBSE. According to RaceTrac's own research, customers are drawn to the Atlanta Falcons and Atlanta United, and the company is excited to collaborate with AMBSE to provide the finest experiences to both guests and those in the surrounding area.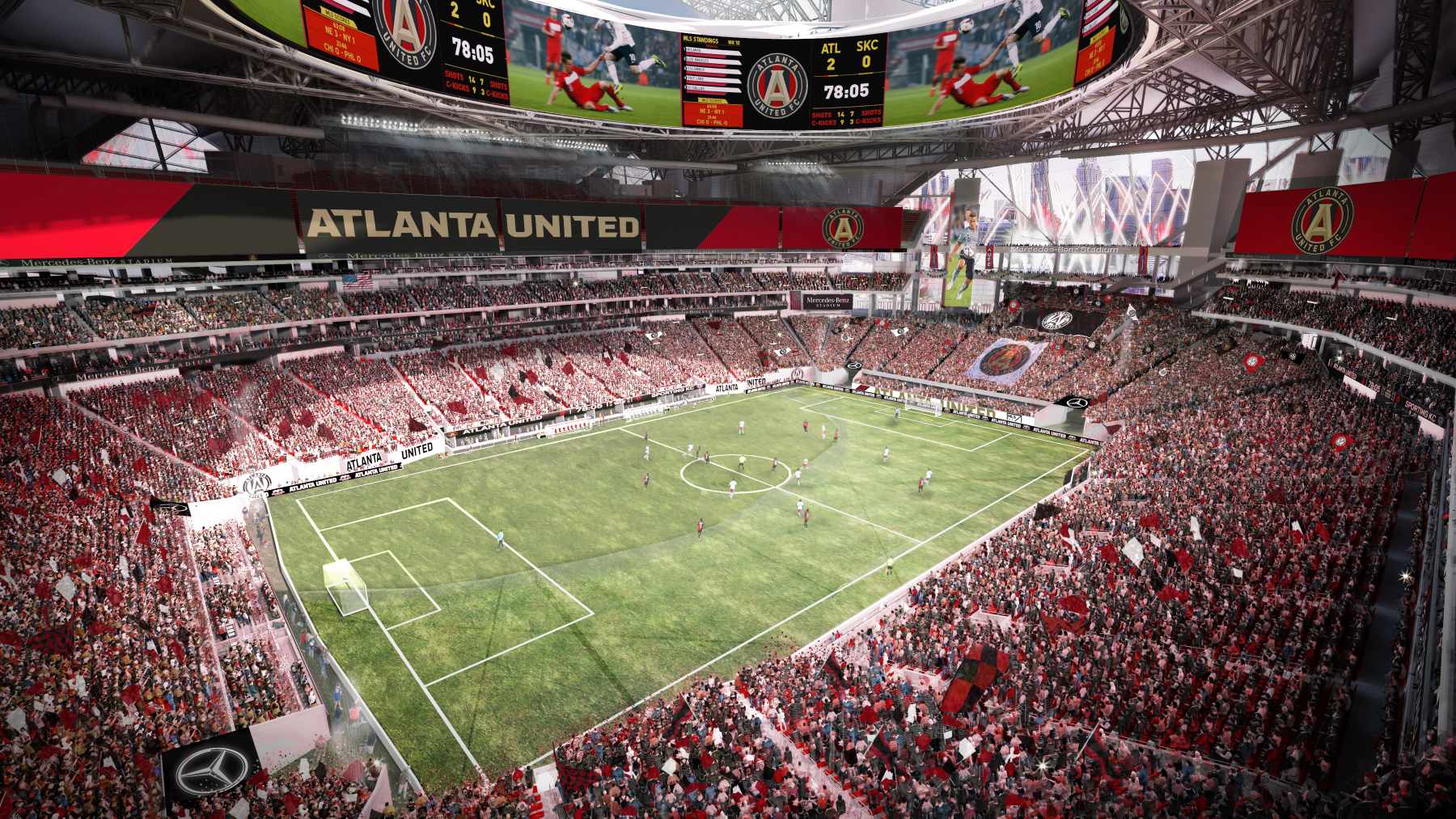 The Atlanta-based convenience store chain hopes to reach out to thousands of students each academic year as the presenting sponsor of "Freddie Falcon Dirty Bird" activities at local schools in collaboration with AMBSE. The dynamic and colorful presentation will take students through a variety of subjects such as how to "Rise Up," provide thought-provoking discourses, and recognize students or instructors for their authority and successes in their school or community.
As the Atlanta United season begins in early 2024, RaceTrac intends to carry out numerous activations and promotional activities both inside and outside of Mercedes-Benz Stadium. Throughout the months of June and July, they have agreed to be the main sponsors of the club's annual youth soccer camps, with the goal of influencing a continuing rise in soccer popularity by bringing together thousands of players and their families.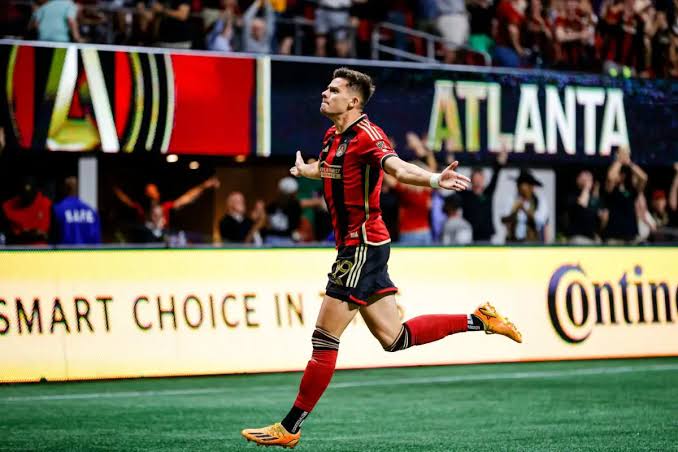 Debbie Slingerland, senior director of sponsorship sales at AMB Sports and Entertainment, expressed her confidence that the current partnership with RaceTrac would bring great benefit and enthusiasm to their followers and guests. She added that both companies share a commitment to investing in the local communities of Atlanta, and that they are delighted to partner with RaceTrac to enhance their offerings.
The dynamic partnership is sure to bring a unique blend of fandom and convenience to thousands of fans in Atlanta and beyond. It is yet another way RaceTrac is showing its commitment to the teams in the city and giving its customers new ways to experience the game they love. With the combination of geography, innovative technology, and a whole new fan experience, the RaceTrac/Atlanta Sports Partnership is sure to be the first of many exciting initiatives from RaceTrac.