2018 MLS SuperDraft: Everything you need to know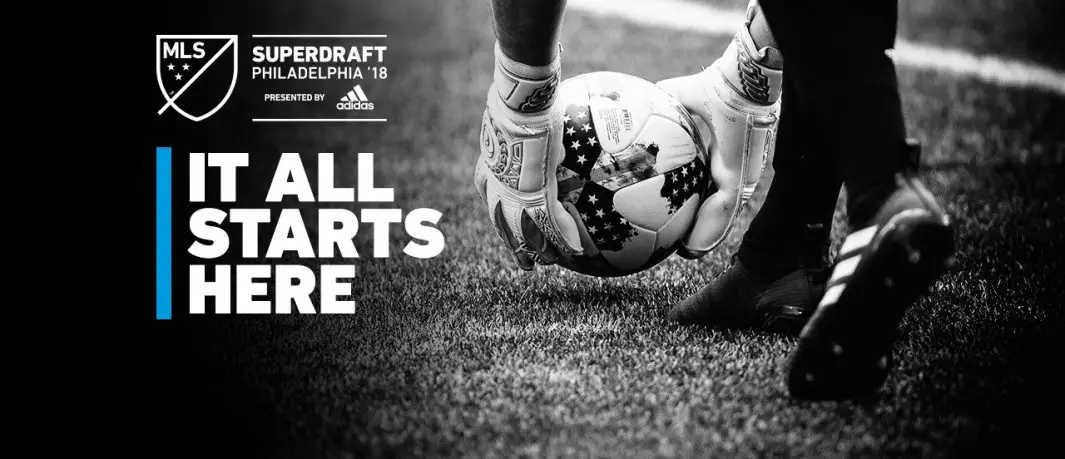 We're less than two months away from the start of the 2018 MLS season and there is plenty of roster construction still to be done. This month, MLS will host its 19th annual SuperDraft which will begin on Friday, Jan. 19 in Philadelphia, PA at the Pennsylvania Convention Center in conjunction with the United Soccer Coaches convention.
Overview
In contrast to the league's other various player acquisition methods and drafts, the SuperDraft very closely resembles that of any other American professional sports draft. The player pool primarily consists of players who have just recently finished their NCAA career or players who have decided to forego their college eligibility to become professionals. Clubs select players over the course of four rounds with the selection order determined by the previous season's performance/finish, with the exception of expansion clubs receiving the top picks – this year LAFC will make the first selection. The first two rounds will be held in Philadelphia on Jan. 19, while the third and fourth rounds will be held via conference call on Jan. 21.
All 23 teams with participate in the 2018 MLS SuperDraft and all picks are transferable, hence why there are some rounds where a club holds multiple picks and others where they may have none (Teams can trade picks for players, allocation money, etc.).
Prior to the SuperDraft, a select number of elite prospects are invited to participate in the MLS Combine which offers an opportunity for players to showcase their skill and raise their draft stock while allowing coaches and technical staff a chance to evaluate the field. This year's combine will take place in Orlando, FL at Orlando City Stadium between Jan. 11 and Jan. 17.