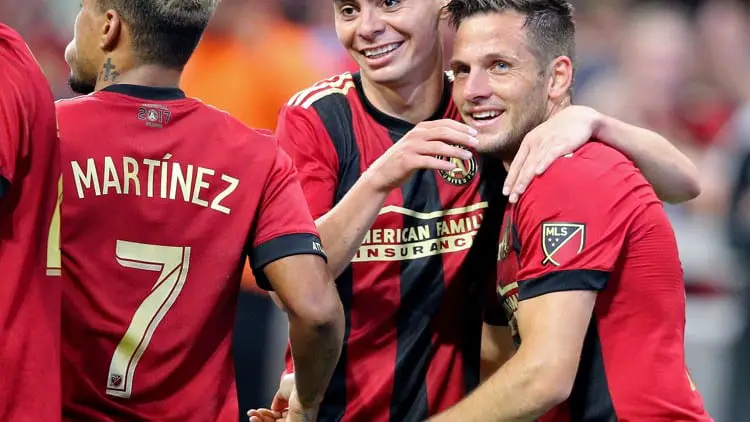 ---
Atlanta United seems to have the easiest path of the contenders remaining to win this year's Supporters' Shield, awarded to the team that finishes the season with the most points.
Not only does Atlanta United lead the league with 40 points, five more than the next closest team, it has the easiest remaining schedule compared to those of Dallas (35 points), LAFC (34), NYCFC (34), Sporting Kansas City (33) and New York Red Bulls (32).
The winner of the Supporters' Shield receives an automatic berth into the CONCACAF Champions League, an annual tournament featuring the best teams in North America.
Here's a look at the competition for the Supporters' Shield: