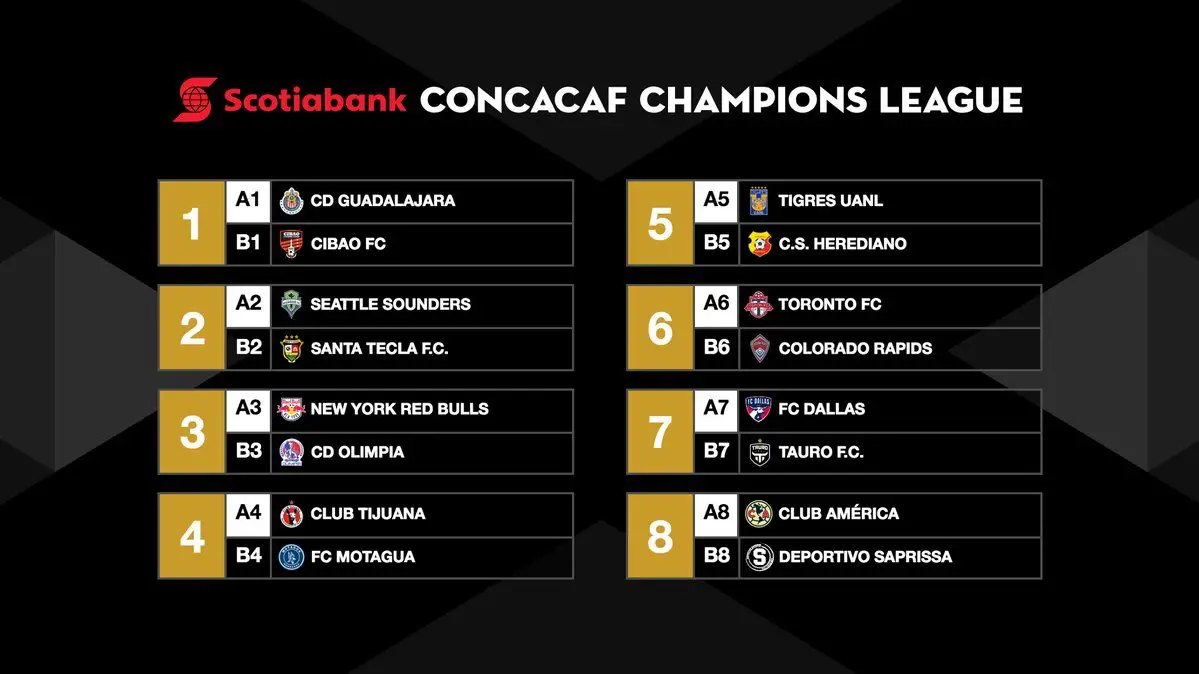 In the draw, Toronto drew position 6A and the Rapids were 6B. Colorado will host the first leg at Dick's Sporting Goods Park sometime between February 20-22, 2018. The second leg will be at BMO Field in Toronto the next week. The winner of the series (the away goals rule is in effect) will play the winner of Tigres UNAL vs. C.D. Herediano. The MLS team will host the first leg at home in that quarter final no matter the opponent.
The Rapids will have their hands full with the defending MLS Cup Champions. Head Coach Anthony Hudson will have the team testing out a new formation when they face off. We could see an interesting tactical match up of a 3-5-2 vs. 5-3-2.
For Colorado, the real work has already started. "We don't have the luxury of a honeymoon period given the fact that we really only have a four-week preseason," Hudson said earlier this month when asked generally what he'll bring to the club in 2018. They will need to literally hit the ground running in preseason (which starts three days after the SuperDraft) if they want to upset Toronto in SCCL.
"It's exciting to be back in Champions League. [Facing Toronto is] certainly a challenge, but we look forward to it, we embrace it," said Technical Director and Interim General Manager Padraig Smith. "From a pre-season stand point, a lot of what goes on starts now: the preparation."
Toronto will go into SCCL just 10 weeks after winning MLS Cup. The Rapids meanwhile will have had a nearly four month break. If the team is rested from the 2017 campaign, well-conditioned, well-constructed by the front office, and has a good preseason, they could catch Toronto by surprise.
If you want to be a champion, sometimes you have to go through a champion. For the Colorado Rapids, the CONCACAF Champions League has already started.