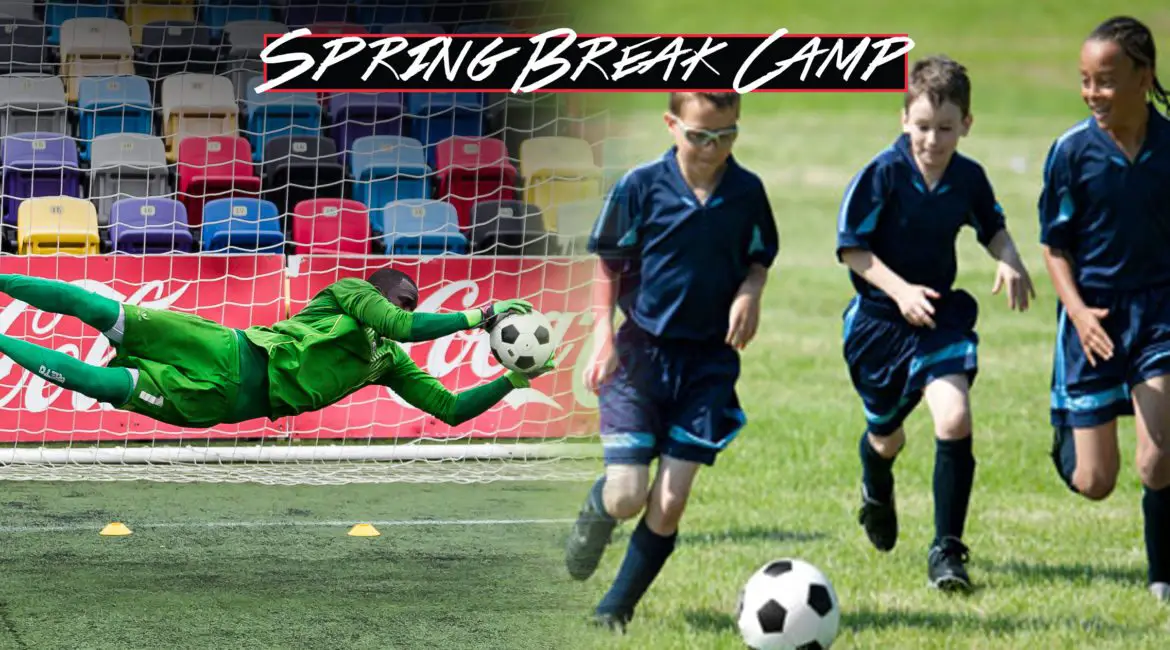 Get a chance to train with the pros at our Spring Break Camp!
Technical Skill Development: Focus on technical skill development with an emphasis on dribbling, passing, receiving, shooting/finishing and heading. Small-sided games (3v3, 4v4, 5v5) are introduced for skill development.
Instruction includes: Dribbling (ball manipulation, turning, shielding, speed and moves), passing (both feet, varying distances, types), shooting: (both feet, first-time shooting), crossing (both feet, different types), heading, goalkeeping (positioning, handling, angles).
Visit our Camp Page here.