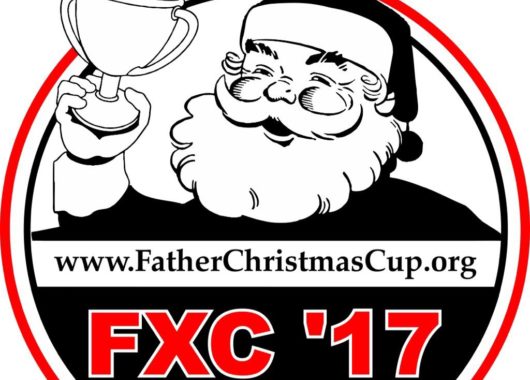 It's that time of the year again for another fun-filled day at the Father Christmas Cup!
This year, the Father Christmas Cup will be held on Saturday, Dember 16, 2017, at 9 AM, at Atlanta Silverbacks Park.
The Father Christmas Cup is an annual soccer fundraiser event that lends a helping hand to local Atlanta families that will be having their first holiday season without a parent. It is also to memorialize those active in the soccer community that have passed within the previous year. The event is a soccer tournament consisting of local soccer players, many of whom have ties to the beneficiaries.
Registration has already ended for those who want to play, but you can still participate in the raffle. There are many raffle prizes for both kids and adults including round-trip tickets to England and a special surprise SIGNED JERSEY for kids only! Keep in mind that you must be present at the event to claim the prizes.
If your team is registered, make sure to go to the ticket link before November 25 to finalize and confirm your shirt size. If you register before November 25, you will be able to choose shirt sizes. For those who won't be able to register before November 25, the default size for all men will be X-Large and large for women.
Come out and cheer on your favorite team while supporting local families in need! Check out The Father Christmas Cup to purchase raffle tickets and to get all the details of the event!