Comment: Those Terminus Legion people do not like the opposition
Soccer Player Attacked on Atlanta-Bound Flight
Passengers said the attacker believed the soccer team was out to kill him.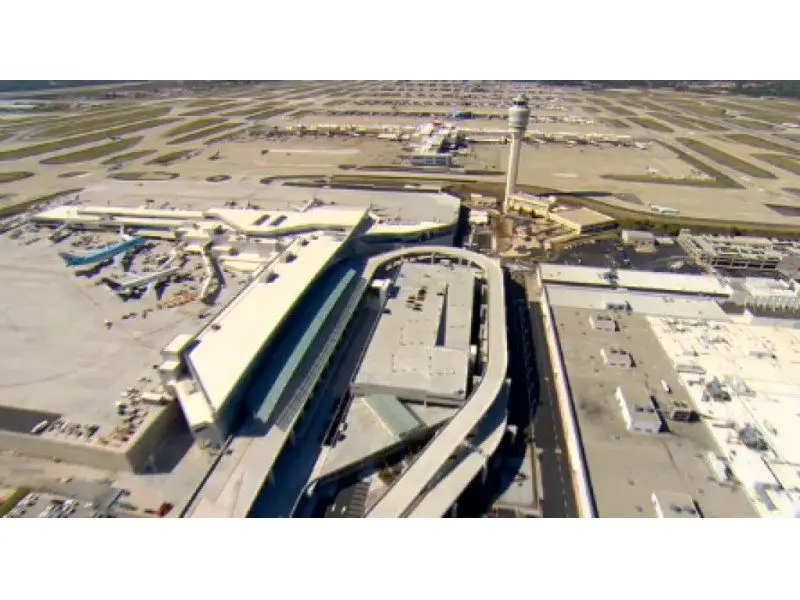 A soccer player for a Canadian team had a rude awakening on a Jazz flight from Toronto to Atlanta over the weekend.
Oliver Minatel, a member of the Ottawa Fury Football Club, was en route to Atlanta with the rest of his team to play the Atlanta Silverbacks when another passenger tried to strangle him with headphone cords. According to the Atlanta Journal-Constitution, fellow passengers said that the man who tried to strangle Minatel repeatedly said the team was trying to kill him.
According to CNN, the attacker was not restrained after the attack, but was forced to remain in his seat during the remaining 30 minutes of the flight and was shouted at by observing passengers any time he tried to get up. Once the plane landed at the airport, police took the attacker off the plane. The FBI told CNN that they were involved, but federal charges won't be filed until the investigation wraps up.
"The safety of our passengers and crew are our top priority and our crew members are well trained to handle challenging situations," said Jazz spokeswoman Teri Udle in a statement. " We have a zero tolerance policy with respect to unruly behaviour."
http://patch.com/georgia/midtown/soccer-player-attacked-atlanta-bound-flight-0