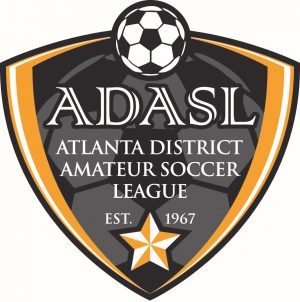 FOR IMMEDIATE RELEASE
ATLANTA – The ADASL is affiliated with Georgia Soccer and US Soccer. After receiving communication from US Soccer, Georgia Soccer sent out the communication below to suspend all affiliated soccer activities through April 30, 2020. Please understand that there is a chance that we can resume our season before April 30,2020 if Georgia Soccer and US Soccer lift this suspension. Based on information we learned today, the ADASL has targeted April 19, 2020 as the potential first Sunday we can resume. We regret this interruption in our 2019-2020 season, but we share the concern of our governing bodies to do everything in our power to protect the health and wellness of our soccer families.
The ADASL's goal is to complete the regular season. We expect all teams to finish their schedules. The ADASL will prioritize the completion of the regular season over the Perrin Cup.
We will provide updates on a regular basis. Please stay in touch with your home fields and Mike Hogan so we can quickly create an end of season schedule.
Please do not hesitate to reach out with your questions and comments.