ATLANTA – The news of Brazilian soccer legend Pelé's death at the age of 82 has left a deep impact on the city of Atlanta and the world of soccer as a whole. Pelé, widely regarded as one of the greatest soccer players of all time, first visited Atlanta in 1968 for a match against the Atlanta Chiefs. At the time, Pelé was a member of Santos FC, a soccer club based in Sao Paulo, Brazil. In the match, Pelé scored three goals, leading Santos to a 6-2 victory over the Atlanta Chiefs.
Pelé's visit to Atlanta was not just a memorable performance for soccer fans in the city, but it was also seen as an important moment in the growth of soccer in the United States. Pelé's later participation in the North American Soccer League helped to increase the popularity of the sport in the country.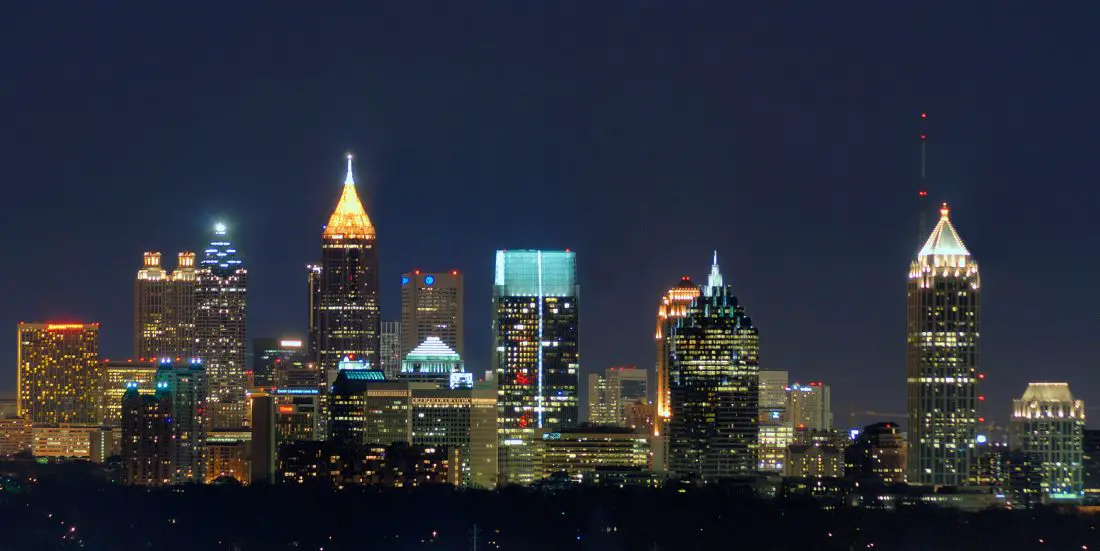 Atlanta City Council member Michael Julian Bond released a statement on Pelé's death, paying tribute to the Brazilian soccer icon and calling him "one of the greatest professional athletes of all time." Bond shared that he had the opportunity to meet Pelé in person when he visited Atlanta and was struck by his "in person charisma, yet humble presence." Bond compared Pelé's greatness in soccer to that of baseball legend Hank Aaron and boxing icon Muhammad Ali, stating that his legacy will continue to be felt worldwide.
Pelé's impact on soccer goes far beyond his time on the field. He was named "the greatest" by FIFA and also served as the Minister of Sports in Brazil. His contributions to the sport have been recognized globally, with numerous awards and accolades throughout his career.
In addition to his success on the field, Pelé was also known for his charitable work and dedication to social causes. He was a UNICEF Goodwill Ambassador and actively worked to promote education and sports programs for children in underprivileged communities. Pelé's impact on the sport of soccer and his humanitarian efforts will not be forgotten.
As the world remembers Pelé and his incredible career, it is clear that his impact on soccer in the city of Atlanta and beyond will continue to be felt for years to come. His legacy as a soccer player and as a humanitarian will endure, inspiring future generations of soccer players and fans alike.