Kids do the darnedest things, as the saying goes, and one Atlanta United FC academy player scored a darned good goal.
The academy's Twitter account shared the golazo scored by Atlanta United's U-18/19 forward James Brighton, taken from the edge of the center circle: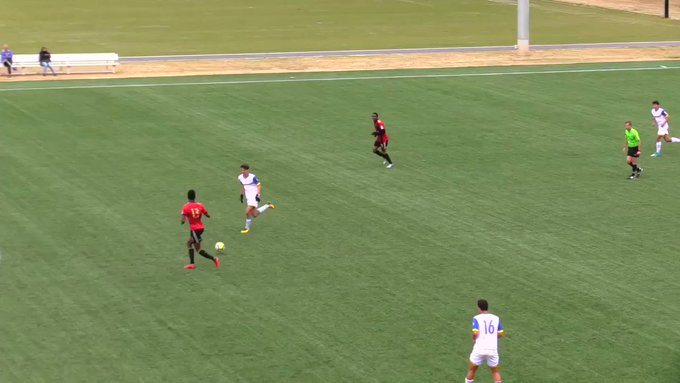 Eat your heart out, Zlatan Ibrahimovic. Brighton's goal was not from an angle on the half-volley, admittedly, but it's from farther out than Ibrahimovic's unforgettable debut goal for LA Galaxy.