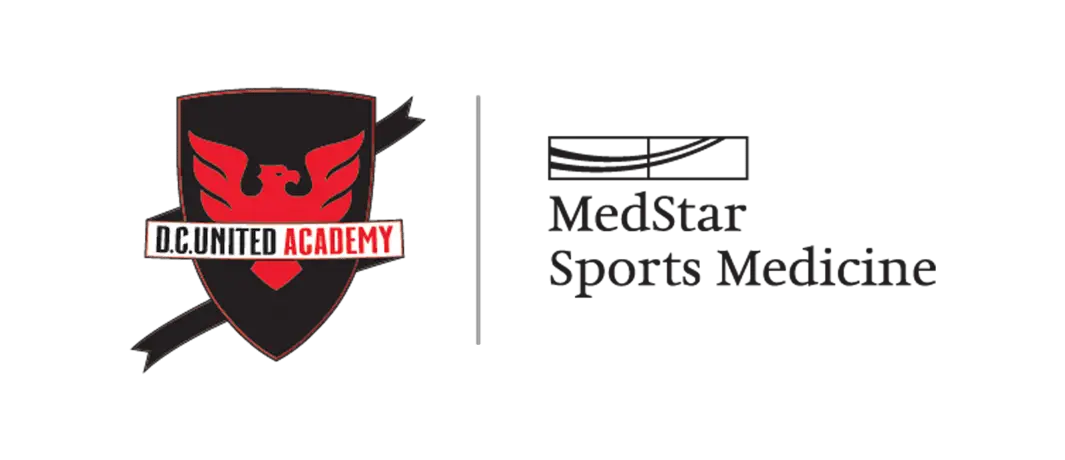 United have hired Jack Stefanowski as the new academy goalkeeper coach. The former Puerto Rico Men's National Team coach will provide the Black-and-Red academy with a resource to continue aiding the development of youth goalkeepers at the club. The new hire will report directly to United's academy director Ryan Martin.
"We're excited to welcome Jack to our academy's technical staff," Martin said. "Jack has worked extensively at the club and national levels and we look forward to his contributions to youth player development at D.C. United."
Stefanowski started his coaching career at St. Peter's College after graduating from New York University with a BaS in Physical Therapy. The 42-year-old is certified by the Union of European Football Associations (UEFA) and holds a United States Soccer Federation (USSF) A License. He also speaks fluently in Spanish and Polish.
Stefanowski went on to hold coaching roles with the following clubs:
•              Assistant and goalkeeper coach for Puerto Rico FC (2016-2017)
•              Head coach for Bayamon FC (2009)
•              Head coach for Sevilla FC Puerto Rico (2008)
•              Assistant/goalkeeper coach for Puerto Rico Islanders FC (2008-2012)
Stefanowski helped lead the Islanders to winning four championship titles and experienced four consecutive years in the CONCACAF Champions League group stages.
In 2013, Stefanowski had a stint as head coach for the Nepal Men's National Team and led the group to their first win over India in 28 years after a 2-1 win on September 5, 2013.