The results are in. The Regular-Season Finale resulted to a scoreless draw between Georgia Gwinnett College and Cumberland University.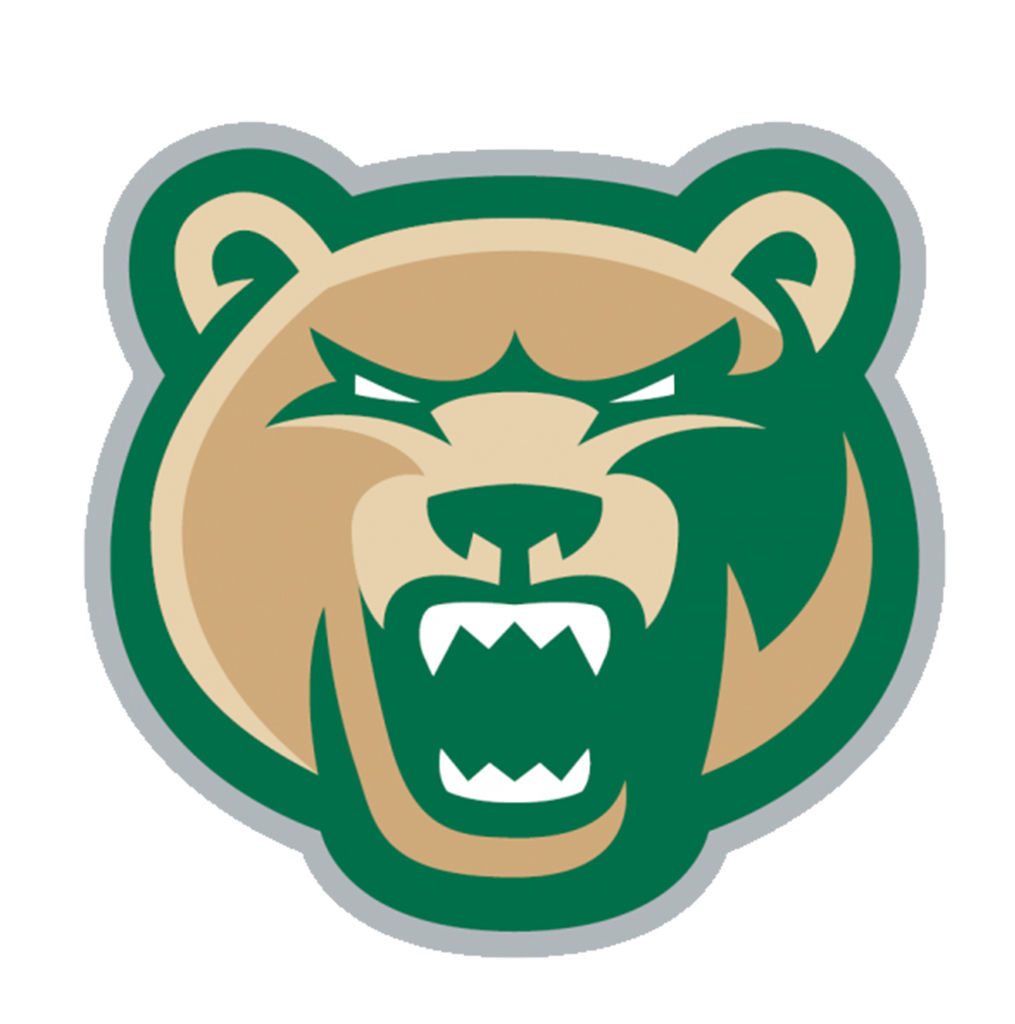 On Saturday, October 28, 2017, both nationally ranked soccer teams: Georgia Gwinnett College and Cumberland University gathered to play the season-ending game. However, no one could score for either team — both teams played hard to defend their bases resulting to a scoreless draw.
The No. 9-ranked Grizzlies attempted to score with seven shots, but Cumberland goalkeeper Bennett Strutz succeeded in blocking them all. In total, GGC attempted to score with 13 shots the entire match. After halftime, they registered nine shots but attempted none during the second 10-minute overtime period.
While Cumberland goalkeeper did a great job in blocking off shots from the opposing team, GGC's freshman goalkeeper did the same. Matija Gligorovic blocked five shot attempts made by Cumberland during the game.
The final score of both teams was a 10-2-2 mark for the No. 9 Grizzlies and a 12-2-2 for the No. 22 Cumberland. GGC will then be the host for the Association of Independent Institutions Soccer Championships beginning on November 10 to be held at the Grizzly Soccer Complex.
To find more about the Regular-Season finale, check out Grizzly Athletics.