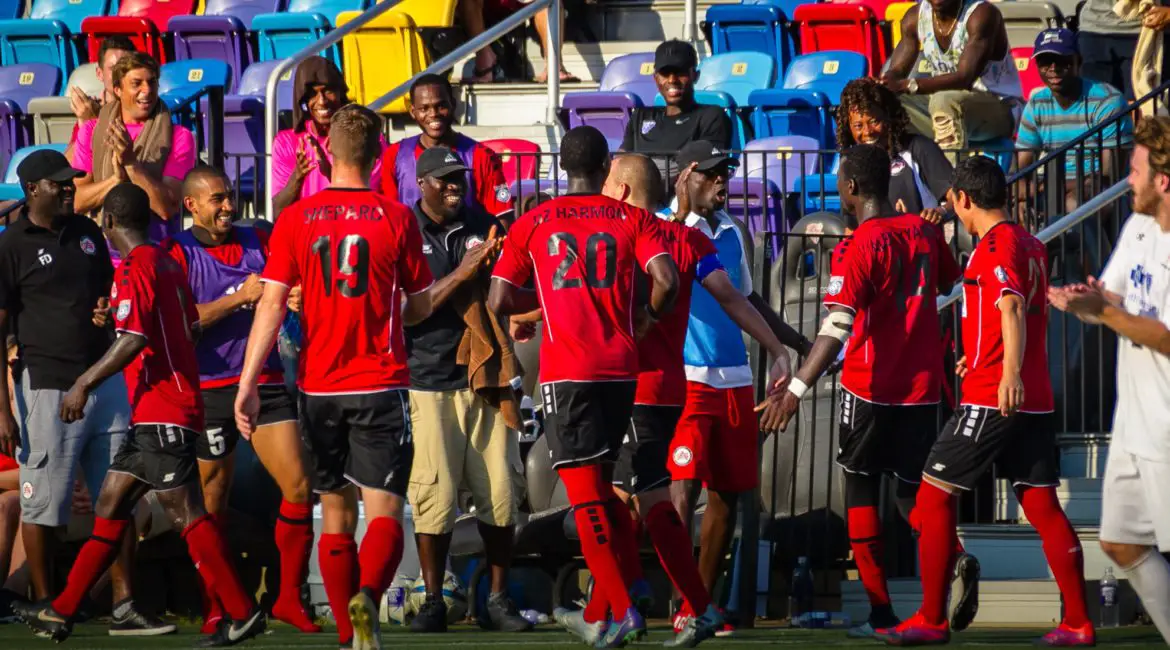 After a tough loss against the Birmingham Hammers, Silverbacks bounced back and defeated SC United Bantams in their first round of the U.S Open Cup. Two of their key players, Alex Harley and Deon McCaulay were cleared from U.S. soccer clearance.
The first half kicked off with excitement as the Silverbacks attacked with full force and controlled most of the play. The Atlanta Silverbacks took the lead in the 4th minute through Abraham Lansana as he scored the first goal of the evening. SC United Bantams started to put pressure on the game, but the Silverbacks backline stood strong and they defended their goal post. Goalie Thomas Hunter saved numerous goals attacked with pressure. Silverbacks forward Deon McCaulay scored a goal in the 19th minute giving his team a 2-0 lead.
In the second half, SC United Bantams started to pick up speed and strike with force. Forward Joao Mora received his second yellow card for high-fiving one of the Bantam players in the face. In the 57th minute, McCaulay scored his second goal of the evening making the score 3-0. He was assisted by midfielder Mitch Garcia and defender Alex Harlley. SC United Bantam player Leandro Browne dribbled through the Silverbacks defense and was fouled. He scored a goal off of a penalty kick in the 77th minute and gave his team a chance of bouncing back by 1-3. Soon after the goal, Harlley scored his first goal off of a kickoff and shot the goal over the goalkeeper into the net. He gave the Silverbacks a tremendous lead of 4-1. Harley then received his first yellow card in the 88th minute.
The Atlanta Silverbacks won 4-0 and hopes to continue their confidence of winning their next game on Friday, May 12th at 7:30 p.m at Silverbacks Park against the FC Carolina Discoveries. The Silverbacks hope to have the rest of missing players cleared for the next match.