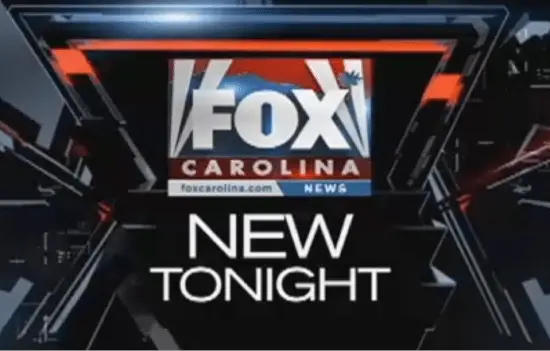 GREENVILLE, SC (FOX Carolina) – The National Premier Soccer League (NPSL) announced on Tuesday that the Greenville Football Club joined the league as an expansion team. The Greenville Football Club will compete in the league's South Region's Southeast Conference.
"We are thrilled to see Greenville FC joining the NPSL family," NPSL Chairman Joe Barone said. "They are a wonderful addition to one of our country's most competitive conferences. Soccer fans in South Carolina should be very excited about GVL FC."
"The Greenville soccer community has been deserving of a team for some time, and with the NPSL's governance and team-run operating structure, this allows us the right platform in order to build a unique club, and has the ability to scale with us as we grow with the active Greenville community," said Marco Carrizales, President and Majority Owner of Greenville FC.
"We want to build a team the city and region are proud to call their own", Carrizales said.
Andrew Hyslop has been around soccer in South Carolina for many years. He now coaches the areas elite club national league team and says the soccer community is thriving in the upstate.
"Soccer community in Greenville is growing on a yearly basis," said Hylsop.
Its growing yet again with addition a professional team. Greenville FC will now be part of the National Premier Soccer League starting next year as an expansion team.
Andrew Phillips is a founding member of, "Soccer to Greenville Movement," that helped make it happen.
"Trying to get people's attention has been a lot easier than we thought. The reaction to the petition," said Phillips, "The reaction to the idea of having a higher level. Something outside of college that they can watch has been pretty spectacular."
The team will compete in the southeast conference of the south region and will face teams from North Carolina, Tennessee, Georgia and Louisiana.
Wayne Welden own a local sports shop, The Vault, in downtown Greenville. He says there are plenty of soccer fans in the Upstate and he expects Greenville FC to have a big impact.
"It could be huge! We're excited! Works right in with the local teams," explained Welden, "We get so many requests for Atlanta United and they are on fire right now."
As for Hyslop, he expects Greenville FC to have plenty of support next year.
"I think the community is better prepared for a professional now," said Hyslop, "Than it was previously."
More information about the team can be found on the Fox Carolina website.
http://www.foxcarolina.com/story/36954722/greenville-football-club-joins-the-national-premier-soccer-league
Copyright 2017 FOX Carolina (Meredith Corporation). All rights reserved.