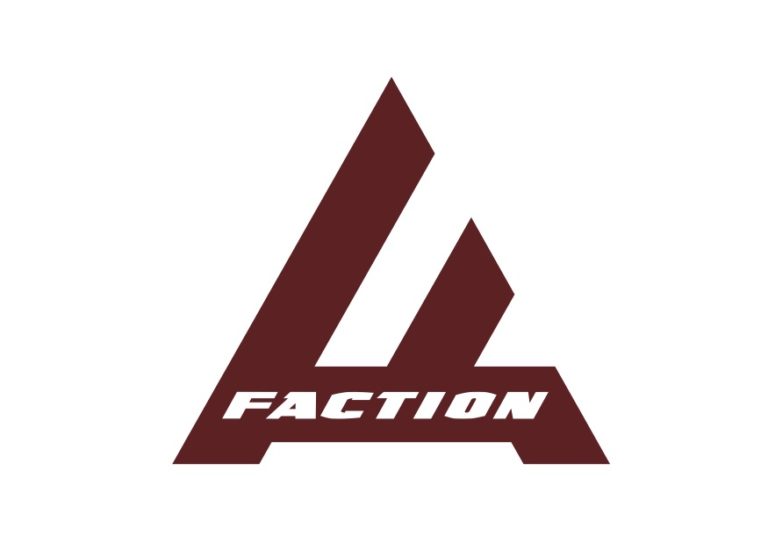 The Faction is a recently launched Atlanta United FC support group. Courtesy of Kevin Kinley
Atlanta's major league soccer team won't play its first game for another seven months but it already has at least four support groups.
One of those groups says their focus is less on chanting and face-painting and more about family fun and tailgating.
"What is important to us is the whole game day experience – tailgating, being with family and friends. It makes for a good family outing," said Kevin Kinley.
Kinley, three friends and their families came up with the  group called The Faction while they were watching the Women's World Cup. They already have more than 125 season ticket holders signed up to join. They have also met with Atlanta United FC officials and plan to hold a launch event soon.
Kinley, who played professional soccer and is now a soccer coach, said the families were just looking for a way to get involved with the MLS team coming to Atlanta. They looked at the support groups already active and decided none of them exactly fit what they wanted in a group.
"We just didn't feel it was us," he said. Their group will probably be a little more low-key, but just as passionate about the team and soccer, he said.
Three other groups already recognized on the MLS page, called Resurgence, Footie Mob and Terminus Legion.
The Faction group plans to do volunteer and outreach work with Fugees Family, a non-profit that was launched in 2004 to provide refugee children with free access to organized soccer. Kinley said it is important for The Faction to give back to their communities.
"We are super excited about next season and very proud of what the Atlanta United group has done so far," he said.
Last week, United FC made headlines when they announced they had sold more than 22,000 season tickets for the 2017 season. Atlanta United president Darren Eales told MLSsoccer.com the total tickets were the second-most season tickets sold in the MLS this year and a record for an MLS expansion team.
The team will begin playing at the Mercedes-Benz Stadium next year. Kinley noted the season will begin in March, but the stadium is not slated to be finished until June or July so it will be a while before the team plays an at-home game.
For more information or to join The Faction, visit their website http://www.thefactionatl.com
Source: http://www.atlantaloop.com/new-atlanta-soccer-support-team-launches/