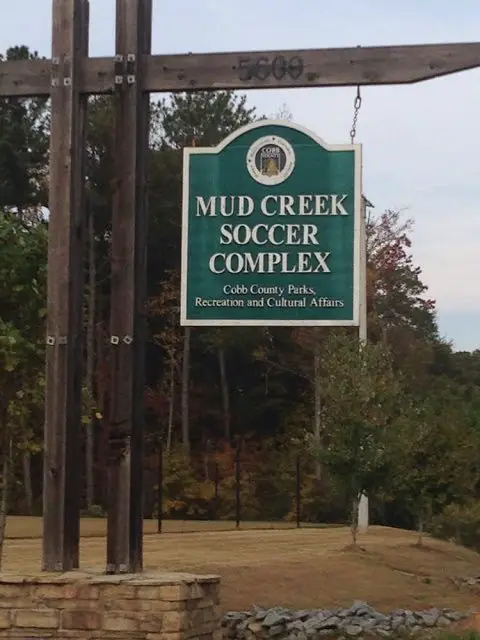 Wow! Soccer fans and players coming to play and watch the sport in 
Mud Creek Soccer Complex
will surely be thrilled by the transition of its soccer fields into synthetic turf. This may mean that the Soccer Complex will be closed for a while but it's for a good cause anyway!
The Mud Creek Soccer Complex located in Powder Springs undergoes a transition from Bermuda Grass to synthetic turf. This $1.7 million transition is the reason why the Soccer Complex will be closed and unavailable until March.
County spokesman Ross Cavit said that the 3 soccer fields on the Mud Creek Soccer Complex are already closed since November 1. This is for one good reason. The crews will be removing the fields' grass, excavating few inches of soil, grade, and install a drainage system under the field, then finally install the turf.
A year ago in December, Cobb's commissioners decided that Mud Creek and athletics fields at two other county facilities should transition from grass fields to synthetic turfs.
The overhaul of the Hubert Soccer Complex amounts to $2.2 million. Just like Mud Creek, the Hubert Complex was scheduled to close the same day.
Another revamping is taking place at 
Terrell Mill Park
 in Marietta. Terrell Mill's one field is scheduled to close in late November or December. It's revamping will cost at an estimate of $1 million.
New lights will also bring more glow on the fields.
At Mud Creek, some field lighting poles will be moved to other areas. Also, the crews will replace the underground wiring and install new LED field lights, costing $468,000.
Cavitt revealed that two SPLOST, Special Purpose Local Option Sales Tax, funds will finance the projects.
Find out more about this story on 
AJC.com
.